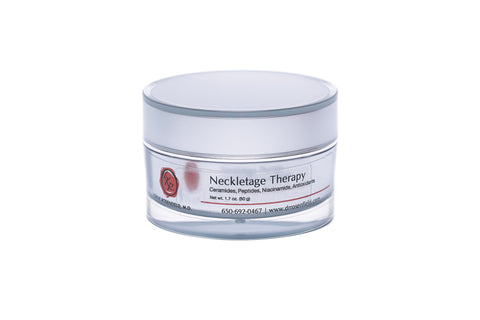 The Neck's Best Thing!  
Developed with the most innovative and effective neck treatment ingredients, this hydrating neck cream helps to firm and rejuvenate skin that has lost definition with age. Even the loss of skin texture and tone can be protected from future damage. 
Include this with your order to complete your over all skin care health.